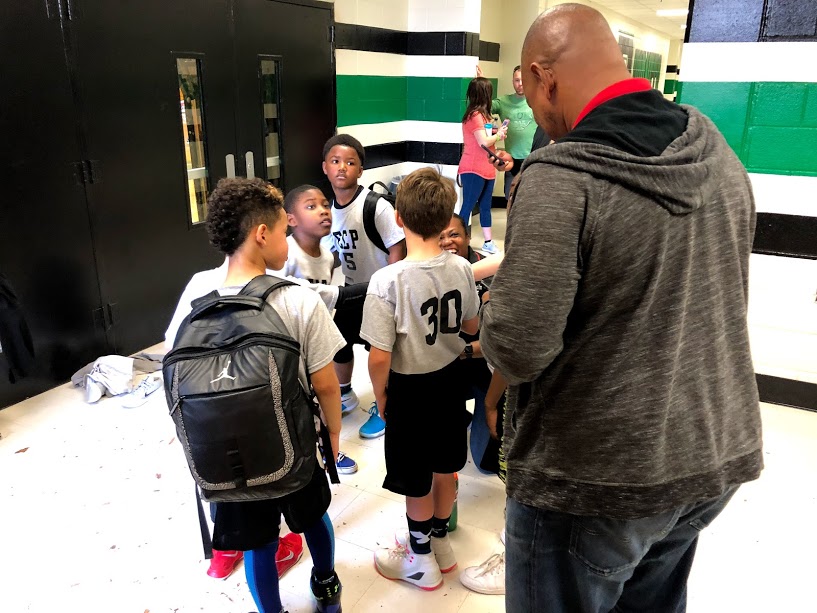 SportsalSpace had a huge presence at the Halftime Sports GA Hoops Invitational tournament this weekend. The SportalSpace team has published a media page that is unlike anything else in youth sports.
Please see the link here: https://sportalspace.live/ga-hoops


On this page, you will find a Top 10 video, broadcasts of select championship games, an article recapping each title game, and a photo gallery with 100 pictures and more on the way.
Sportalspace helps youth coaches with many tasks to allow you more time to focus on your players. On our website you can search for gyms to rent for practice or training, and we also can assist you with uniforms or gear for your players. Check us out at www.sportalspace.com
Please follow and like us: